I am pleased to announced the winner of my F.A.T Nika Award 2013:Â  Computer Rooms by Goto80.!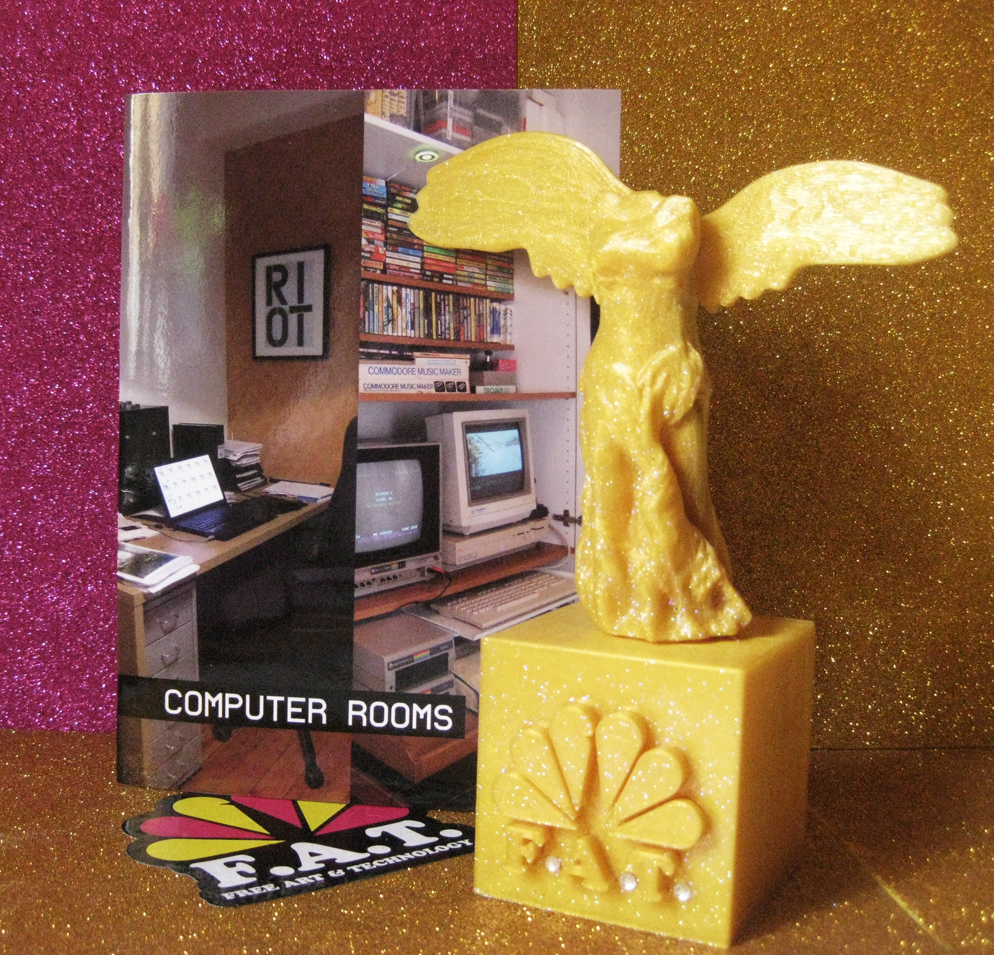 COMPUTER ROOMSÂ  is a beautiful little book that focus on the context in which computer culture happens rather than in their machines:
"This is what computer culture really looks like. A collection of photos that show the messy reality behind the shiny online facade. Where we make our living and spend our free time. And try to be creative. Or even maybe worse.

Very few people get to see these spaces. It's not the kind of place we take photos of, or show to visitors. Maybe we don't even see it ourselves. It's a sort of secluded area hidden in plain sight, full of secrets, now on this display in this book.

This kind of places lead to political actions, fantastic music, art, new friends, inventions, love and so much more. This is IRL!"

/Goto80, Bräkne-Hoby, April 2013.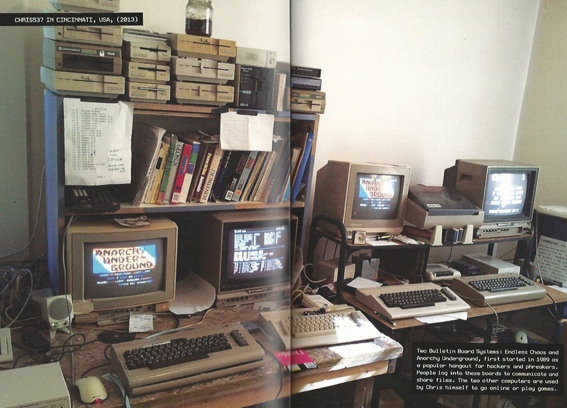 Goto80 (born Anders Carlsson, 1981) is a Swedish music artist and researcher. He has been described as one of the key players between glitch and chipmusic, as well as an active demoscener. At the turn of the millennium he was one of the first to bring chipmusic to a wider audience, and was also an early adoptor of live Game Boy music.[2] He has an extensive back catalogue of free music – often open source – with a wide span of musical influences.[3] He currently focuses on research and art, and maintains a number of blogs and labels such as Chipflip and the text-mode tumblr.  (source: Wikipedia)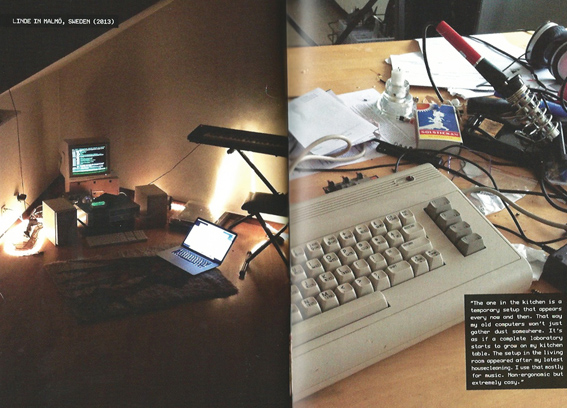 The F.A.T Nika is the Fake Gucci  of the fame economy.  It is a freestyle replica of Ars Electronica's Golden Nica. A 3D modelled object statuette, copied from Wikipedia images of the Greek Nike of Samothrace and Ars Electronica's Golden Nica. The prestigious new media award knock-off can be easily reproduced infinite times -digitally or physically- and use it to recognize any creative expression you or your group of friends value, in any way, at any time, for any reason.
The proliferation of the F.A.T NIKA started in 2012 but this fake gold version is the first copy awarded by myself.  Alas, the F.A.T NIKA must be reproduced, distributed and awarded as you please. Download and just copy it!