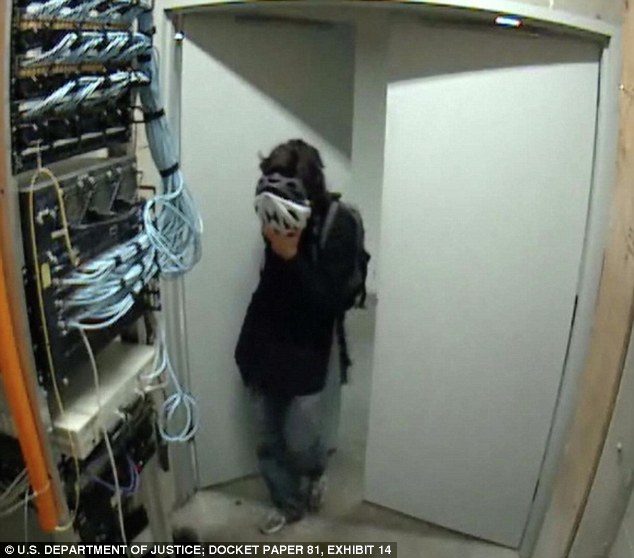 But sharing isn't immoral — it's a moral imperative.
Rest in Power, Aaron Swartz. (1986 -2013)
We are not really as good at writing obits as we are at making stuff for the web, but there are beautiful and very important stuff about Aaron's incredible legacy, his amazing politics and the miscarriage of justice against him, that you should read. You can even join the JSTOR Liberator Front!
F.A.T. fellows are deeply sorry that Aaron is not anymore around and we thought the best way to remember him would be building something for the web that could be shared.
Next weekend is the anniversary of the EPIC FAIL of SOPA, in which Aaron played a key role. We reused the code of STOP SOPA campaign to build this little moment of silence and pay a html tribute to Aaron.
Git it here or embed it on your site:
<script src="https://raw.github.com/fatlab/RIP_Aaron/master/RIP_aaron.js" type="text/javascript"></script>
Code Greg Leuch. Instigator: Geraldine Juárez.