FOIA [Freedom of Information Act] 101:
We make it easy, since the FBI doesn't.  Get your FBI file in 5 minutes or less.
Filing an Freedom of Information Act request on yourself or others with any department of the government can appear to be overwhelming, very buried and something that looks like you should hire a lawyer to do, but its really really easy— we promise, so easy its today's SPEED PROJECT!!!!
Step 1: Are you a U.S. citizens or lawfully admitted alien?  Congrats! Proceed.
You have two options:
                         Option 1: You can fill out this form
                         Option 2: Write a request and sign it. We wrote it for you– just fill in the blanks.
Step 2: Submit the form or letter to the FBI, via email!  foiparequest@ic.fbi.gov
CONGRATS! YOU ARE FINISHED!!!!!!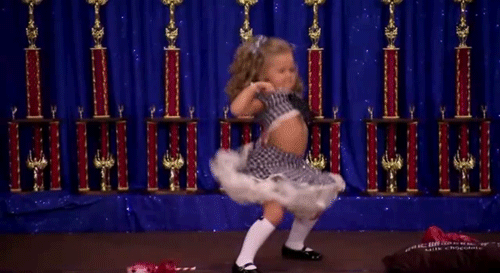 What happens now…?
What if I want to submit an FOIA on someone else? If you are requesting information about someone else try muckrock.com. The website provides easy to use templates that allows you to simply fill in the blanks, and will take care of following up on the requests for you. There are lots of previous requests you can flip through. Note that you can only request information about people who are dead, so be sure to include this piece of information in your request.