Parisian girls like it…

Cat girls wish they had it…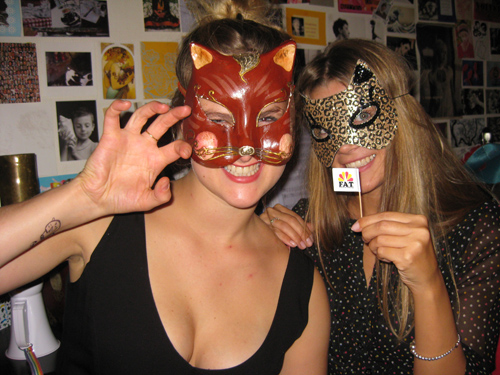 The Obamas approve it…

Here's the situation: You totally forgot about the fact that the party you're heading to is a MASKERADE party. Fuuuuu!!!
No problem, here's all you need to build your own F.A.T. Mask:
– Pink and Yellow Duct tape
– Cardboard
– 3D paper glasses
– Marker
– Scissors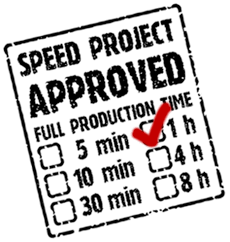 copyleft by @tbx
@fi5e please forgive me! I killed your 3D glasses.