Is https://fffff.at/ a little too fat for you?
Introducing http://tttth.in/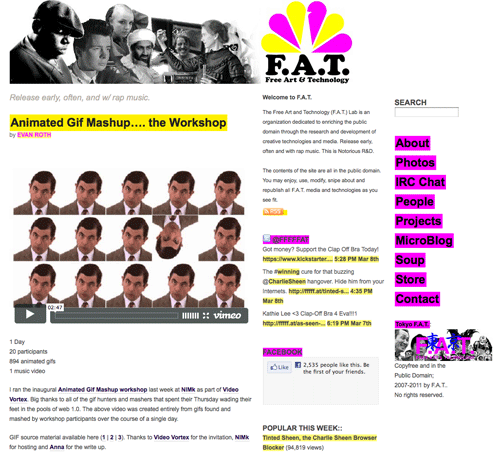 Now with 30% less fat. Released with rap music in true F.A.T. style. So thin, it had to be MIDI.
TTTTH.IN is a collaboration with Matt Mets.
Bonus! Instructions on the process are included in a comment at the top of the source code.