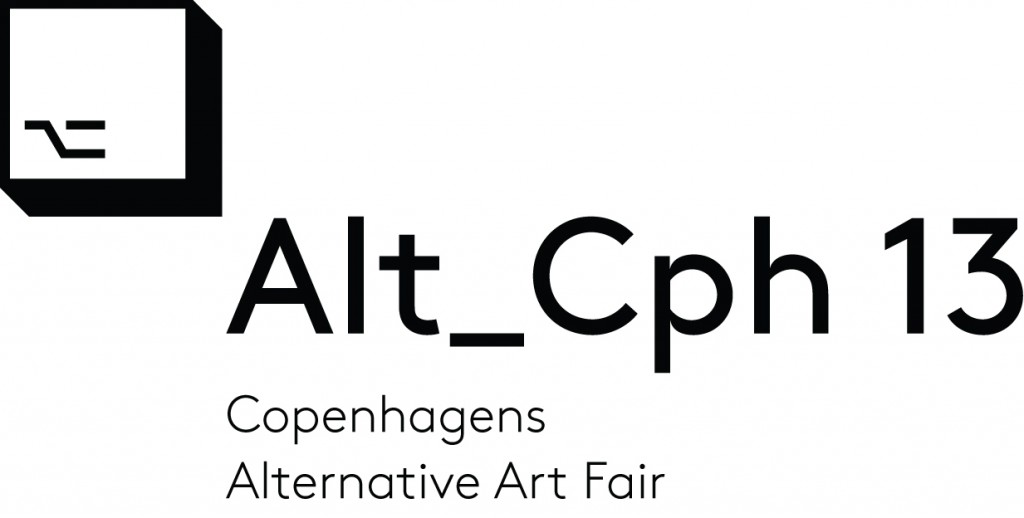 ALT CPH invited F.A.T this year to the Copenhagen's independent art fair for artist-run spaces and initiatives. Come visit The Data Klubb on saturday evening with Bigup2DANCE on the turntables and live PETSCI visuals by Raquel Meyers, keep an a eye for the presentation of the new PiratbyrÃ¥n's book: "Anarchival, the End to End Principle", edited by Science Friction and hosted by F.A.T! and join us in the panel organized by Kunsten magazine.
Alt_Cph 13 ConcoctionFABRIKKEN for Kunst og Design, Sundholmsvej 46, 2300 København S
Friday, August 30th / 15:30 – 22:00
Saturday, August 31st / 12:00 – 02:00
Sunday, September 1st / 12:00 – 16:00
Entrance: kr. 50,- (valid all three days)
Alt_Cph – the meeting place for artist-run spaces and initiatives – welcomes the audience to a loud and vibrant art fair at the Factory of Art and Design from August 30th till September 1st. In addition to the 23 art spaces and the many artists that they have invited, Alt_Cph 13 is proud to present three generous programmes of debates, performances and music in collaboration with Kunsten.nu, Liveart and Thorgej Steen Hansen.

Alt_Cph started out in 2006 as the Alternative Art Fair – a title that we're still proud to be associated with. Alt_Cph is not a framework for a specific kind of art but rather a necessary supplement to the more established and institutionalized art scene.

'Concoction' is the title we've chosen for the fair in order to capture the particularity of Alt_Cph 13. It refers to a mix of different ingredients – a fabrication even – or a strange combination of materials, people and ideas

The Alt_Cph 13 curatorial team: Camilla Nørgård, Mette Høyen Andersen, Claus Bjerre, Bank & Rau, Mille Winther and Maria Gry Bregnbak.