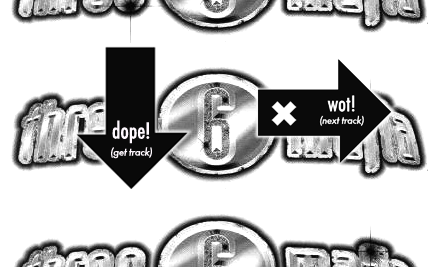 Beta of the 36 M@fia player – almost 700 songs of 36 M@fia goodness.
Interface is simple as pie.
– Like a track? Download it!
– Don't like it? Skip it!
The ultimate goal is to compile the ultimate 36 M@fia mix – so the final version will have a database and all that good stuff.
But for now download the ones you like and post your favorite ten tracks in the comments.
36 M@fia 24 7 Player