You might remember i got kicked out of a MAFIAA hearing in Mexico just for tweeting about a secret copyright trade agreement called ACTA. Boing Boing and TechDirt have fun details about it.
Lots of people have been involved in the fight against this insane legal weapon designed behind closed doors to protect the 1%. Unfortunately the United States and 7 other countries already sign it. México has pulled out for the moment and Europe still could do something to smash ACTA, once and for all.
Our friends at La Quadrature du Net in France released an awesome video that already have more than 500K views on the tube. You may share it, copy it and remix it.
Got it? Do something. Internet is for the 99%.
More at http://lqdn.fr/acta.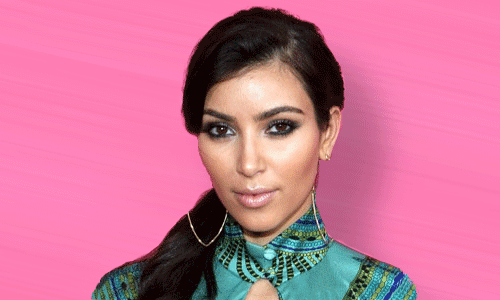 White-out the over-produced reality of the Kardashians*.
In a time where many wish to marry out of love but can't because of how others feel about the sanctity of it all, we have celebrity Kim Kardashian to thank for showing us how great celebrity life can be… gorgeous ceremony, romantic honeymoon, million dollar licensing fees, and everything in between.
As the masses drool over her over-produced reality, for others, ignorance can be a true bliss with a little help from the Dash-Out browser blockers.
* Also blocks out executive producer Ryan Seacrest.
Code by Greg Leuch (source)
License under MIT License