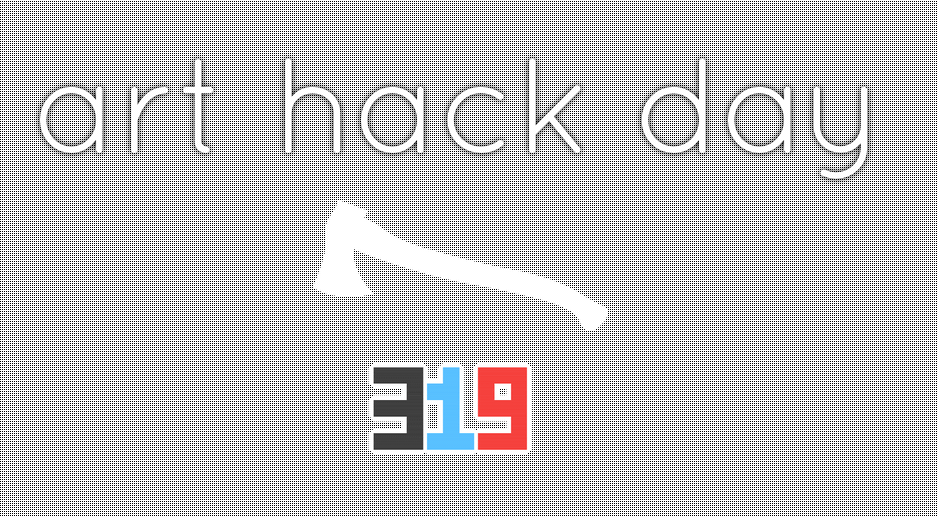 Kyle McDonald and I will be developing a new project at the upcoming Art Hack Day in Brooklyn, which culminates in a public art exhibition at 319 Scholes on Saturday, 1/28 at 7pm.
Internet, you are invited to attend. There will be art, technology, free beer (as in beer) and free source code (as in speech). and $3 beers. The source code remains free.
Over the next few days Kyle and I will be working on the first prototypes of Scratch Markup Language, an open-source system for capturing, describing and digitizing turntablism.
Want to get involved? Sign up for the ScratchML mailing list, follow @scratchML on GitHub or join #fatlab IRC and ping @jamiew