For the March 2010 issue of Boards Magazine, Emily Gobeille and I worked with Nexus Productions to develop an interactive cover experience called Rise and Fall. The software uses the amazing opensource Ferns tracking library together and openFrameworks, an opensource creative coding library written in C++.
Here is a little preview of the experience.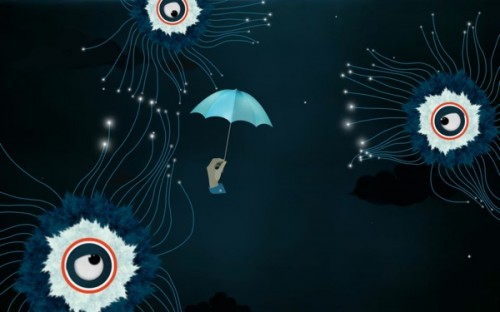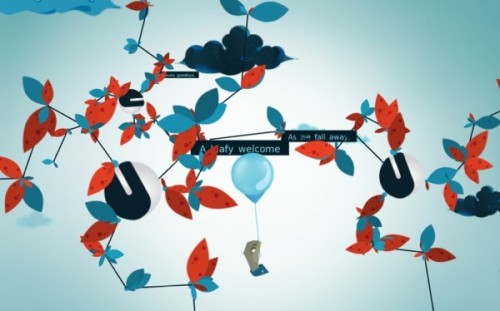 Software and cover:
Download the software and the cover as a pdf to try it out for your self:
http://boardsmag.com/RiseAndFall
Source code:
Grab the source code here: http://boardsmag.com/RiseAndFall
Post questions about it on the openFrameworks forum.