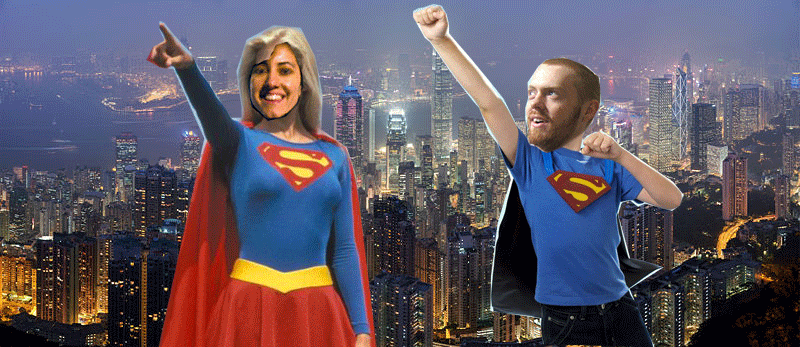 Fattie Evan Roth is flying off to Hong Kong with his supergirl wife to begin working with our future Chinese overlords on a plan for world domination. We'll be sending him off in style Sunday (SUNDAY!) the 11th from 3-6pm in Prospect Park, Brooklyn. And, dear reader, you are invited. This is your last chance to pester Evan about how L.A.S.E.R. tag actually works (you: "Wait so you're writing on the wall? What happens when the projector gets turned off" Evan:"Zzzzzz") because you know he wont answer your email. Geeks: please try not to be awkward.
Sorry for the late notice (not really) and to further rub it in your eye, it's a pot luck, so bring food. We'll try to find a grassy knoll somewhere near the 5th st. and 9th ave. entrance.
Note: Look in the comments of this post for plans if it rains.
YYYEEEAAAHHHHHHHHH!!!!!!