Participate !! Go out and wear the white glove in memory of the King of Pop on this weekend !!!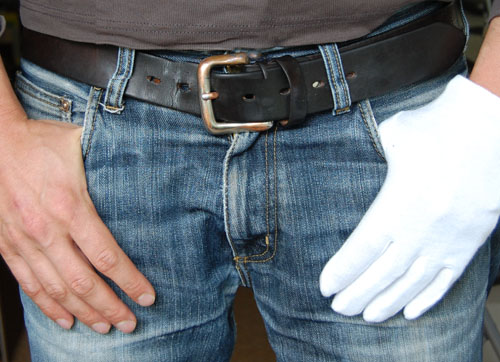 Get a white cotton glove at your local DIY store and wear it on your right(left?) hand for the whole weekend 26th-28th!! Show the white glove as a sign of sorrow and grief for our passed hero.
Check also the White Glove Tracking project!