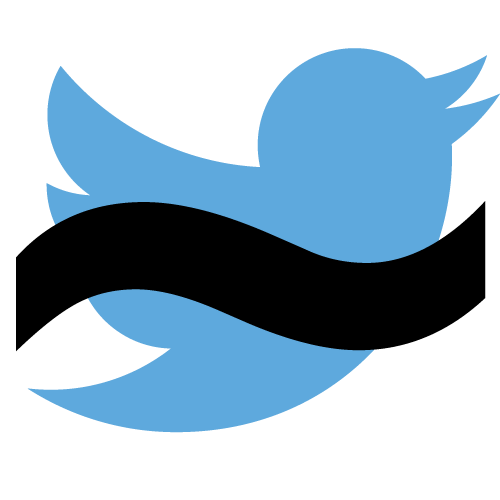 With the initial public offering of tech giant Twitter, one of the few services that has helped shape our understanding of what it means to craft an identity online, I've decided to put my own identity in the hands of the public.
Twitter recently introduced an option to "receive direct messages from any follower". Combining this feature with a small script that checks for direct messages prefixed with a ~ (tilde) character every 10 minutes, I've created a transparent bridge between people who follows me, and "me": anyone who direct messages me with a "~" at the beginning of the message will become "me". The tilde was chosen for its common use meaning of "approximately equal".
There's a strange connection between our "self" and our body. The connection is assumed, because they're difficult to separate. But the only thing connecting our identity to our online persona is the knowledge of a password. What happens when we break that connection and dilute our online identity?
"Going Public" will last for one month, or until someone gets hurt.