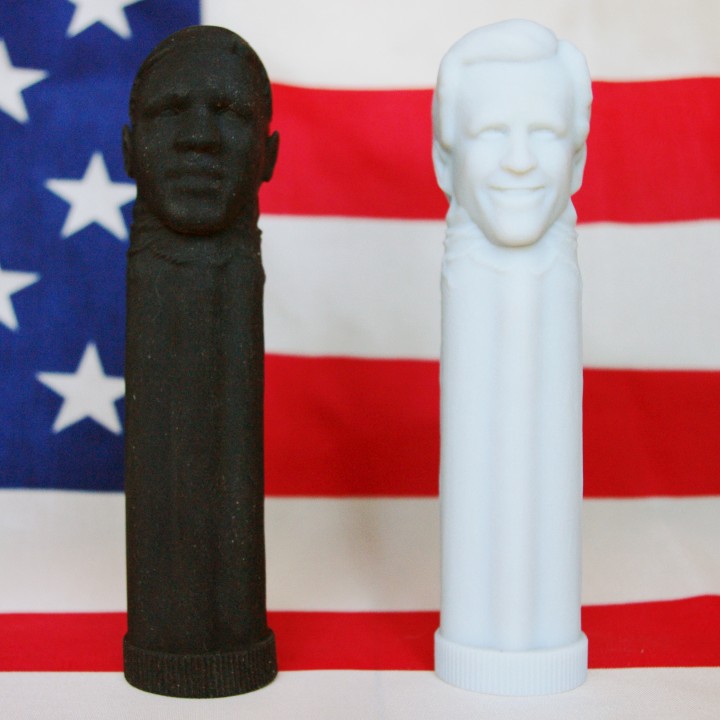 Hello my fellow Americans. This election is quickly coming to a close, and the time to make a decision is running out! Whomever you choose to be the next leader of this country will have to lead us through these hard – so hard – and trying times.
It is important that you pick your favorite master debater and see who screws you the least; or most. To each their own. It is not our place to judge either way we might be fucked.
The one thing we can be certain is that no matter who you elect, someone is getting fucked! Or – perhaps – we are all getting fucked. Rather than fight it, we may as well bend over and enjoy all this presidential election has to offer.
The only thing left for you to do is see who feels more natural. So cast your vote! Your decision is just one 3D print away!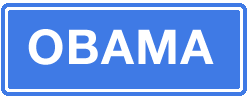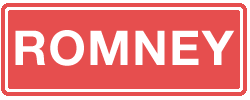 The Googlher is a device which plugs into your computer and triggers a bullet vibrator any time that Google pings your web browser (with the aid of The Googlher Firefox Add-on). By doing so, The Googlher translates Google's pervasive reach into highly stimulating vibrations for vaginal or anal web browsing. Mistrust and fear Google's omnipotent ways no longer as the web giant profoundly soothes, touches, and moves you. This is perhaps the biggest thing to happen to augmented reality since the invention of methamphetamine.
The Googlher was produced with both open source software and hardware. For full instructions on how to make your own, visit the instructions page.
The Googlher Firefox Add-on is based on Jamie Wilkinson's Google Alarm.