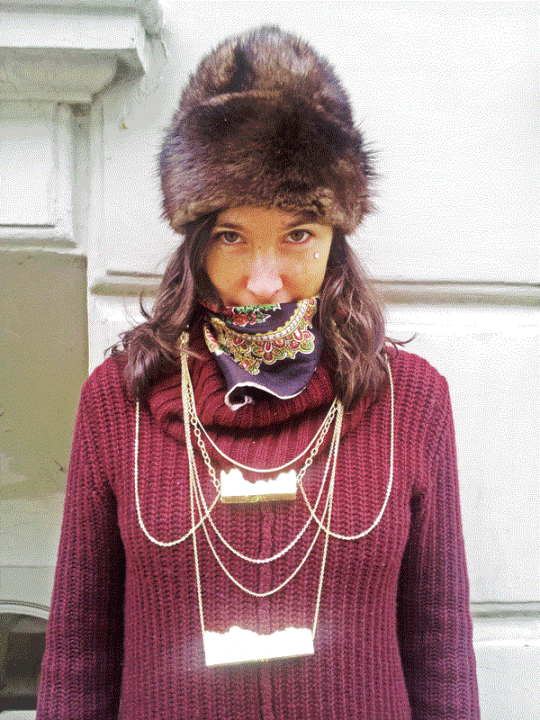 Brand new swag for precarious chicks!
Crash at  Science Friction in Copenhagen to get some bling on!
Download, remix and print you copies of the F.A.T official 3D swag in any dimension!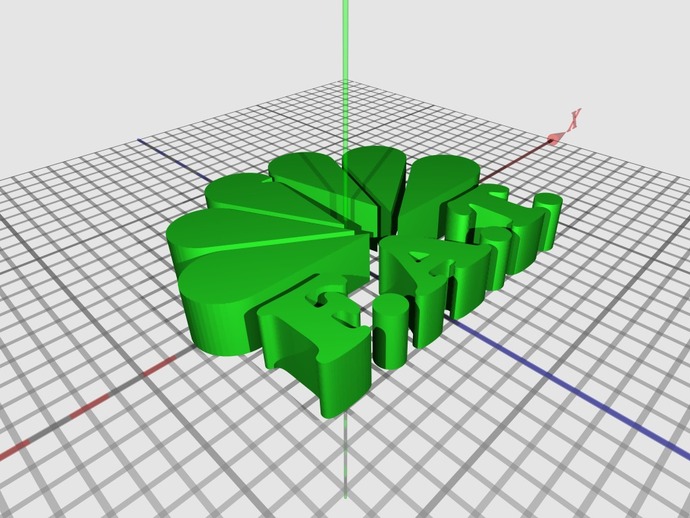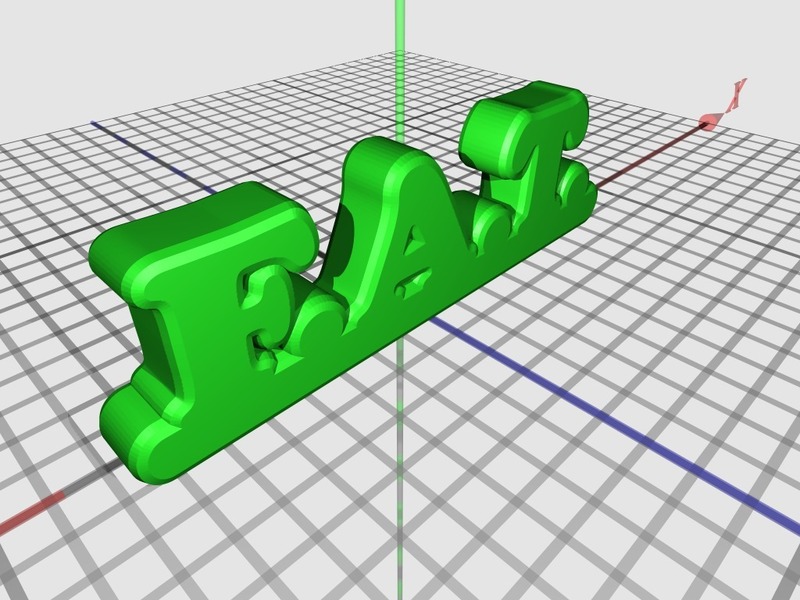 (if you hurry copying swag before july 15th even better!)
Download.stl files from here:
F.A.T stencil
F.A.T stencil">F.A.T logo
F.A.T stencil">F.A.T. Swag
Release early, often and with rap music…and in 3D whenever possible!