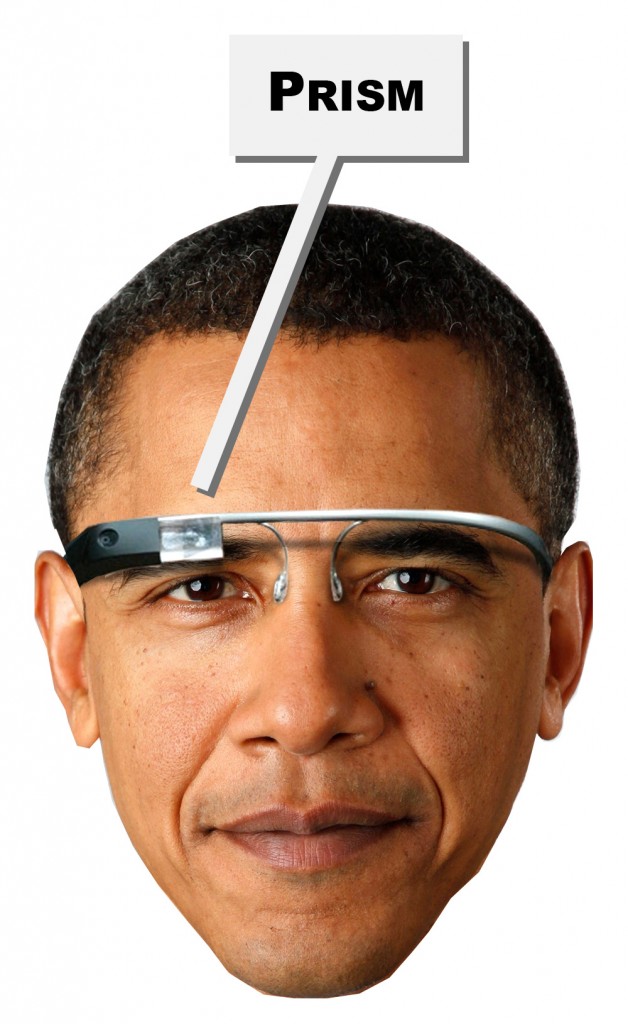 During Obamas visit in Berlin he beta tested  surprisingly a pair of Google Glass and was very much impressed by its cutting edge features made possible through the #PRISM program. Throughout the day he was spotted in different historic locations of the city. The press was all excited about getting the first pictures of Obama with Google Glass. Coool!!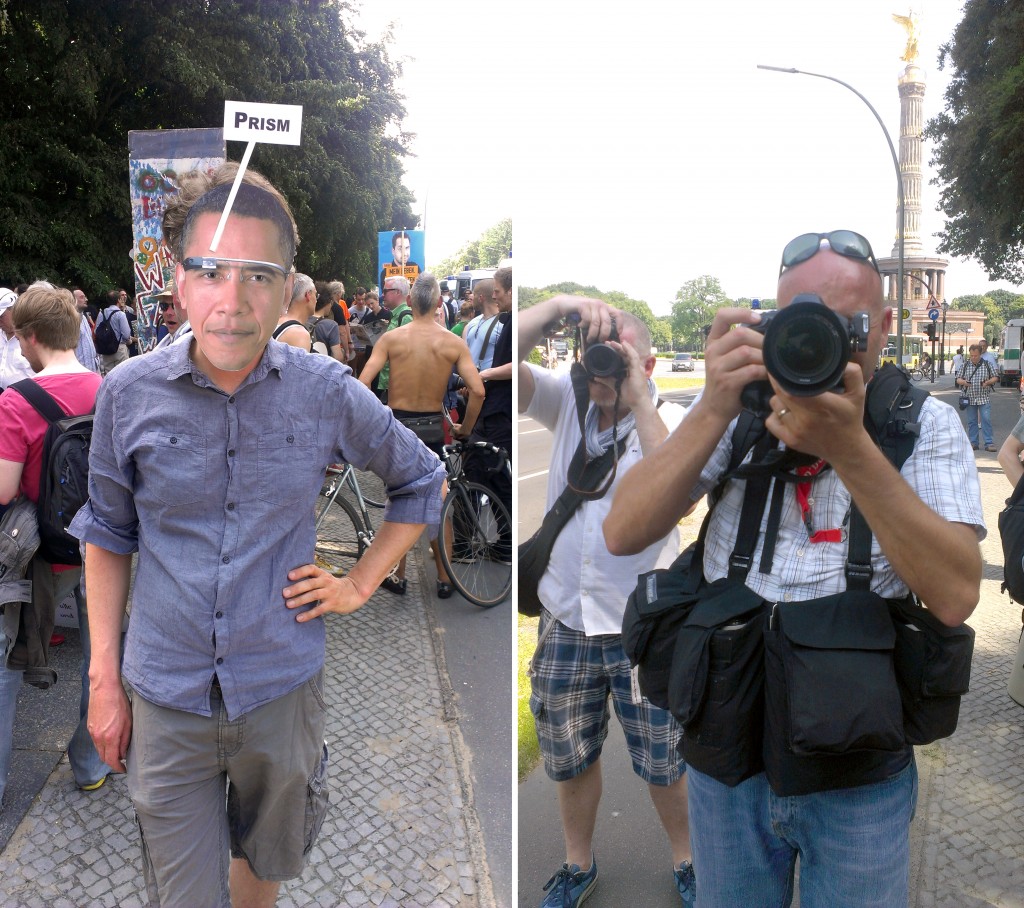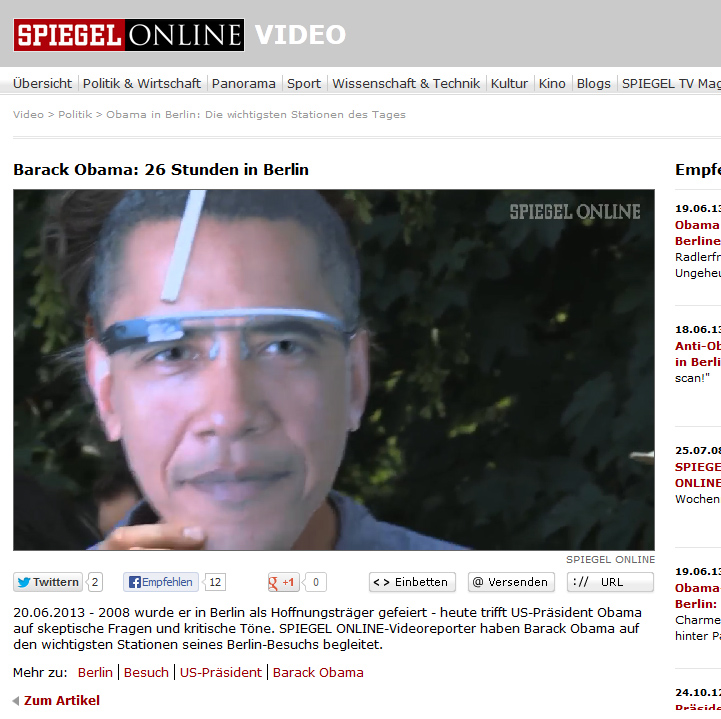 http://www.spiegel.de/video/obama-in-berlin-die-wichtigsten-stationen-des-tages-video-1279047.html at 3:40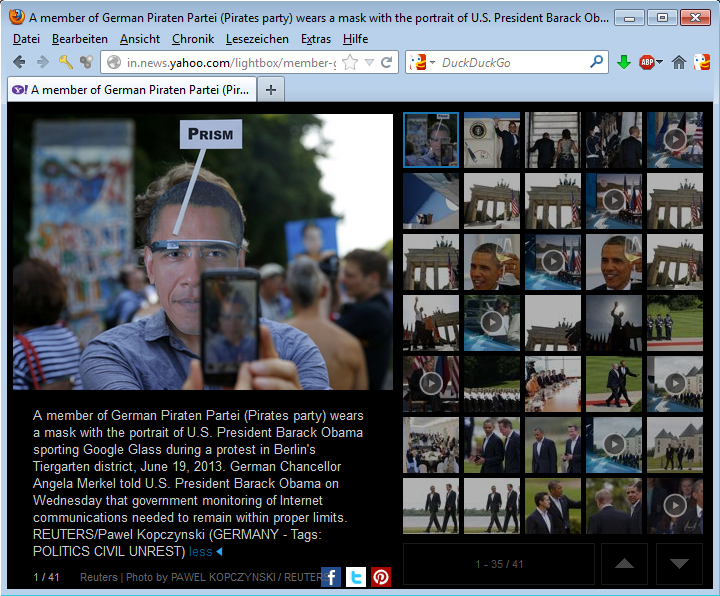 http://in.news.yahoo.com/lightbox/member-german-piraten-partei-pirates-party-wears-mask-photo-133218925.html
While Obama got in touch with COOOL Berlin Mitte life-style (Brad Pitt already had coffee here!) chancellor Merkel discovered #Neuland (virgin territory) and was trying to catch up with her latest gadget! :))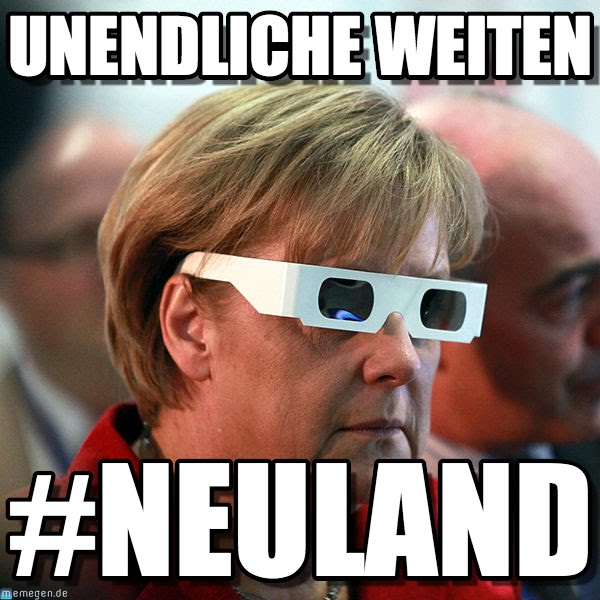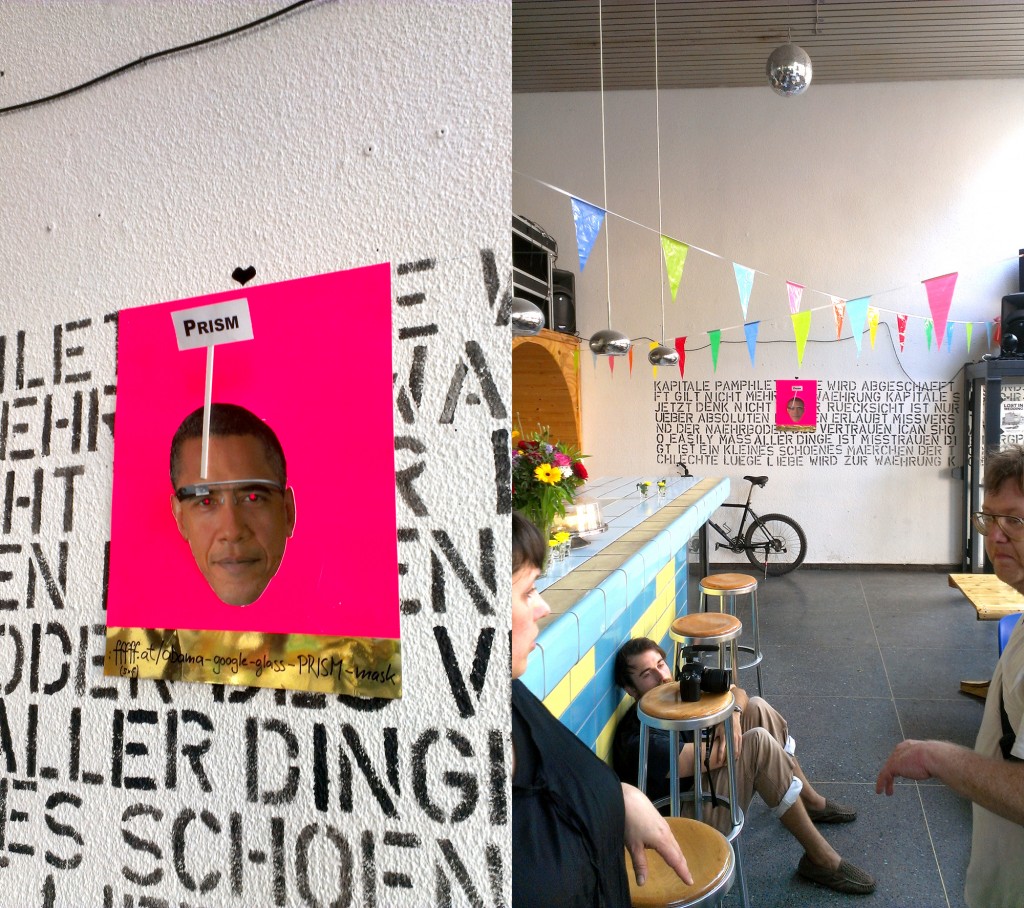 (exhibited at Stattbad Cafe, Berlin)
DOWNLOAD AND MAKE YOUR OWN, NOW!! OBAMA IS EVERYWHERE!!
YEAHH FFFFFAT!! Yeah, we stole it from standard.at! Was tooo good! ;)) We're making DER STANDARD an honorary one-day F.A.T. Lab member for their terrific Speed Project Congrats!