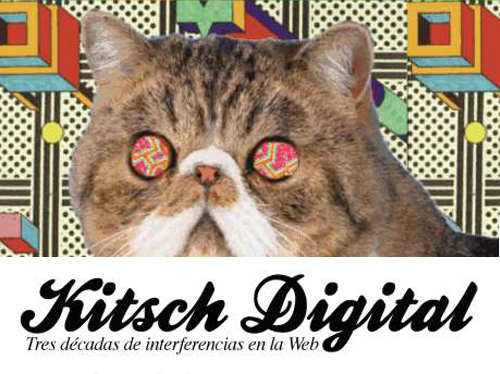 Evan, Michele and I are in Barcelona this weekend! Come, and have a drink with us! //tbx
Kitsch Digital – "Three Decades of Interferences on the Web"
Website: http://kitschdigital.wordpress.com/
With Evan Roth (USA), Olia Lialina (Russia), Dragan Espenschied (Germany), Tobias Leingruber (Germany), Antonio R. Montesinos (Spain), Momu&Noes (Spain), Joachim Castañeda (USA) & Takahiro Yamaguchi (Japan).
Curated by Helena Acosta and Selena Rama of Producción Aleatoria.
Opening: Thursday February 17th, 2011
19h DJ Session by Pangramas
Location: (Gmaps Link)
Can Felipa Carrer Pallars 277
08005 Barcelona
(Show is open till April 9th, 2011)
Gain maximum web credibility with FOXBLING.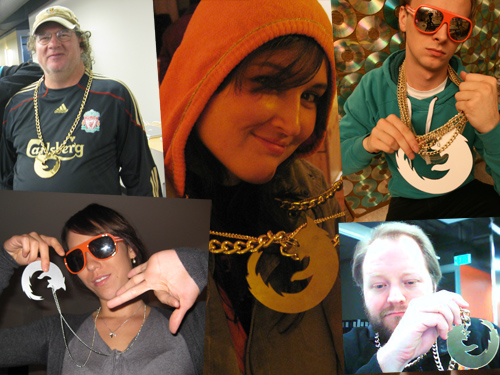 Picture: Mozilla Legend Chris Hoffman, Nadine Freischlad, TBX, Sarah and Mozilla Evangelism Lead Chris Blizzard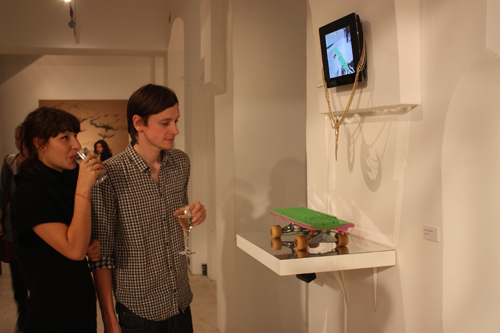 Photo by Evan Roth
As seen in Berlin at the "Skate The Web" exhibit, at the "BLK River Festival" in Vienna and soon at Transmediale Berlin, SA, Feb.06 6 pieces edition 8cm + 6 pieces edition 4cm. Shoot me an email if you want one.
Of course, the vector file for laser action is "open source" and available on thingiverse.com/thing:1609
Special greetz to my homie "Laser" Martin Bauer of lasernlasern.de
"Skate the web" by Tobias Leingruber, 31.10.09 – 18.11.09, Berlin Betahaus, Prinzessinnenstr. 19.
as part of Upgrade Berlin Halloween Edition, 20:00h
Schmuse and Booze with FAT mixtapes and DJ Ballon Boy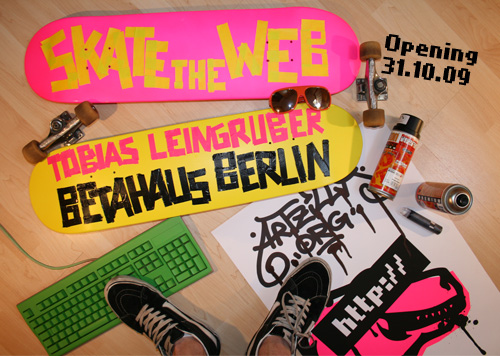 Artzilla.org is a collection of browser modifications which challenge online society and use online services to create art work. Internet artists, street artists and skateboarders use public architecture in ways, the creators didn't expect it to be used. Let's SKATE THE WEB!
Artzilla was presented at WORM Rotterdam and ROFL-Thing New York.