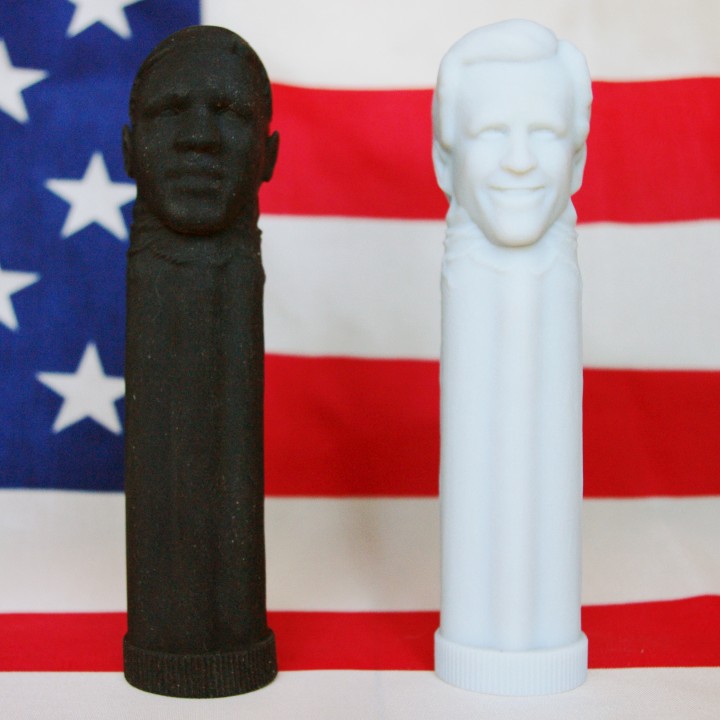 Hello my fellow Americans. This election is quickly coming to a close, and the time to make a decision is running out! Whomever you choose to be the next leader of this country will have to lead us through these hard – so hard – and trying times.
It is important that you pick your favorite master debater and see who screws you the least; or most. To each their own. It is not our place to judge either way we might be fucked.
The one thing we can be certain is that no matter who you elect, someone is getting fucked! Or – perhaps – we are all getting fucked. Rather than fight it, we may as well bend over and enjoy all this presidential election has to offer.
The only thing left for you to do is see who feels more natural. So cast your vote! Your decision is just one 3D print away!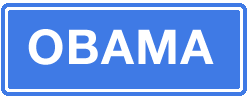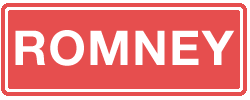 In case you didn't already know, a cockerfly is an endangered species of insect that is best described as a cross between a cockroach and a butterfly.
Thanks to the God-given miracle of the internet, you can now learn how to easily acquire and preserve your very own specimen by following these simple instructions.
Being a scientist has never been this easy!