Bear Stearns may be biting the dust… but SERIOUS BU$INESS always pays dividends.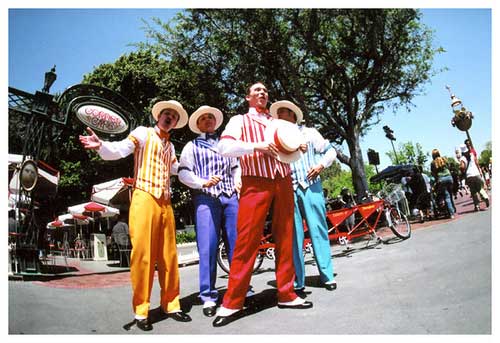 Dance party, this Thursday!
March 27th, 2008
SAVALAS
285 Bedford Ave, just below Grand St.
F R E E all night
10pm – ??
F.A.T. D.J. C.R.E.W.
Bennett4Senate – Mike McGill – Alex Biederman – Jamie Dubs
Try before you buy:
More MP3s from the last show: fffff.at/audio
Even more! fffff.at/serious-business


FFFFFAT STACKS
VOL 1: The Jump-Off Street Beat Mixtape by Mike McGill and Bennett4$enate.

Audio clip: Adobe Flash Player (version 9 or above) is required to play this audio clip. Download the latest version here. You also need to have JavaScript enabled in your browser.
Audio clip: Adobe Flash Player (version 9 or above) is required to play this audio clip. Download the latest version here. You also need to have JavaScript enabled in your browser.