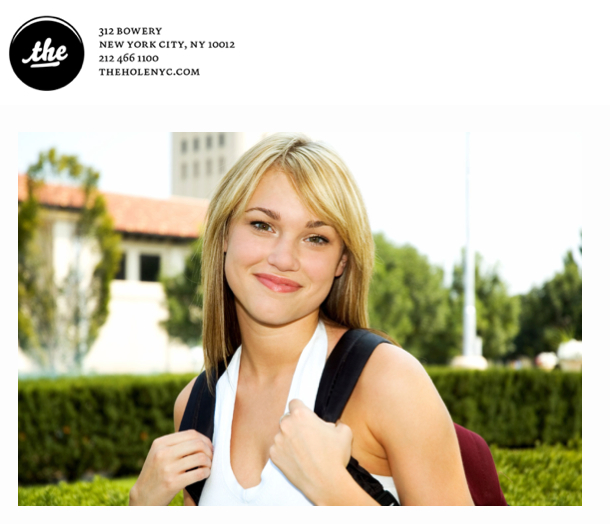 PORTRAIT OF A GENERATION June 7 – August 10, 2012
Opening: June 7th from 6-9PM
The Hole is proud to announce the exhibition "Portrait of a Generation" where over 100 artists who make up the art scene here will pair up and exchange portraits with each other. This massive exhibition will serve to give image to a community of people, both renowned and emerging, who are dedicated to making artworks. The works will be hung salon-style on our walls of Gallery 1 and 2, and include painted, drawn and photographic portraits.
Artists include: Katsu
KATSU tags over Picasso's "Girl before a mirror" at the museum of modern art in New York City.