Inspired by Travor Paglens latest pictures of Inteligence HQs released on The Intercept I took the liberty to make some slight photoshop modifications to a picture of the new BND HQ in Berlin. :)) The hoax tweet with the modified picture raised quickly a lot of attention, questions and doubts. Also the fake NYT url i added in the spirit of Fake URL trolling helped to get some fast retweets. :)) "Never hit RT before you ve seen the www!"
https://twitter.com/arambartholl/status/434295582698401793
https://twitter.com/tomben2512/status/434334766155202560
The picture was doubted by many users. Some of them took the effort to point out the fake. ..
https://twitter.com/Palladin6/status/434414165176750080
…while others users were wondering  about the broken NYT link (which never existed) :))
Fake URL Trolling is super easy but very effective!
Email/twitter/post a fake shocking story or breaking news to a friend/group.

Make up a nice long URL (WordPress title style) to prolong the shock moment.

The 404 will make the target wonder if the post was taken down or the link is just broken.

Examples: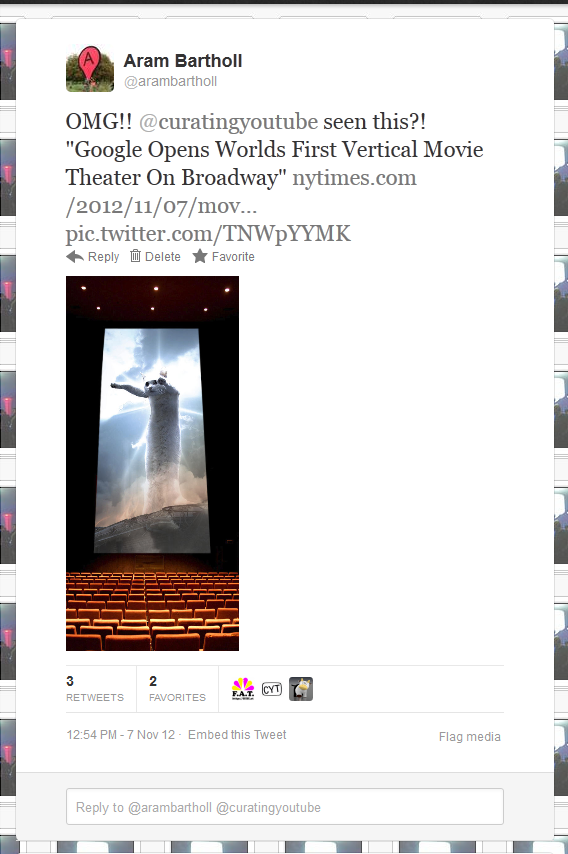 http://www.nytimes.com/2012/11/07/movies/google-opens-worlds-first-vertical-movie-theater-on-broadway
'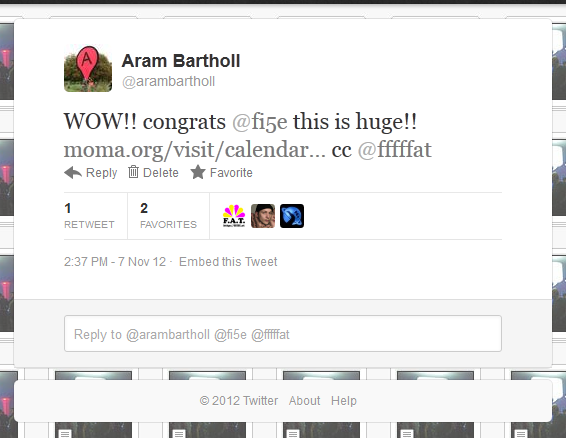 http://www.moma.org/visit/calendar/exhibitions/evan-roth-solo-show-oof/
'

http://techcrunch.com/buzzfeed-sold-to-microsoft
'
Now go out there and troll your friends!! :))
The most retweeted fake URL tweet will win a collection of all currrent DVD Dead Drop volumes (4), signed!!
Fake URL Trolling
by Aram Bartholl
2012