HTML5 is here. Time for a new csstyle!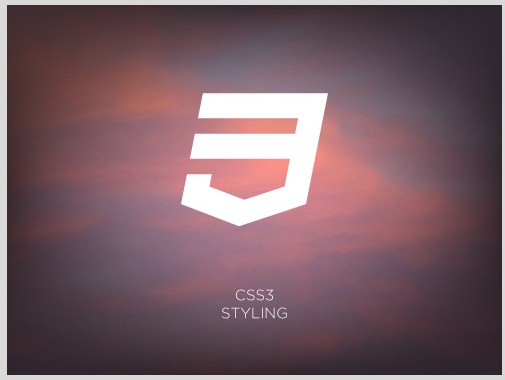 CSS3D

Printed with Makerbot*

Get the style code:
SVG File
Gcode + STL file.
The FUCK 3D DIY paper cut glasses where introduced here some months ago.
Now you can FUCK-3D-fy any picture on the web with a bookmarklet!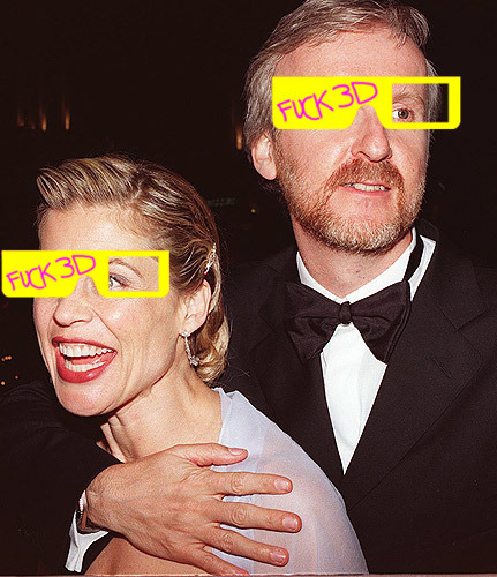 Try it out on any of your fffffavorite pictures on the web. Grab the bookmarklet below and drag into the bookmarklet bar (or right-click as 'Bookmark/Favorite this Link').
FUCK3Dfy Bookmarklet
Brought to you by Michael Schieben! Great project Miachel!
Check the full instructions and all his other Monkeyfy bookmarklets at
http://monkeyfy.com (Update: also Bieberfy!!!) . Check  all monkeyfyd pics at the twitpic gallery!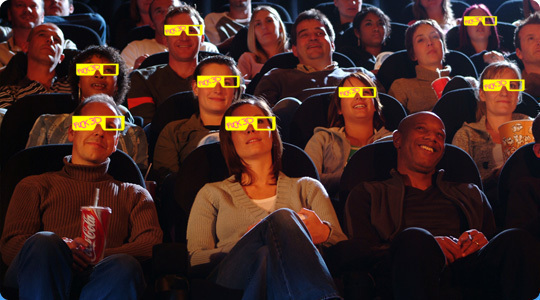 Are you sick of the 3rd dimension? Enjoy full 2D with a FUCK 3D -pair of glasses !!! download here !
– Are you annoyed by the people and world around you?
– Do you feel sometimes dizzy walking home in the 3rd dimension?
– But you DO enjoy your 2D  – facebook/twitter/browser life much more than the dirty world out there?
F.A.T. brings to you a brand new solution!!!  Just switch your whole life to 2D. Get a pair of  FUCK 3D glasses, loose the 3rd dimension and enjoy full 2D!!!  It never has been so easy!! Life is so much better!!
Download FUCK 3D DIY-set here.

Aram Bartholl 2009 – based on First Person Shooter glasses