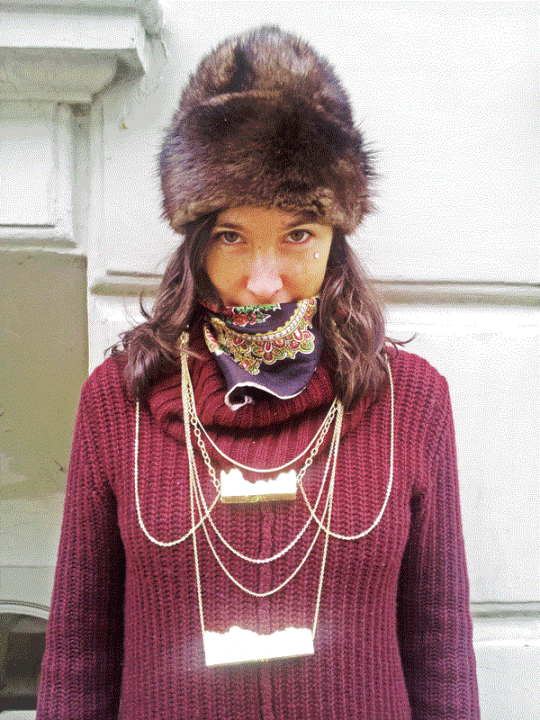 Brand new swag for precarious chicks!
Crash at  Science Friction in Copenhagen to get some bling on!
Fake URL Trolling is super easy but very effective!
Email/twitter/post a fake shocking story or breaking news to a friend/group.

Make up a nice long URL (WordPress title style) to prolong the shock moment.

The 404 will make the target wonder if the post was taken down or the link is just broken.

Examples: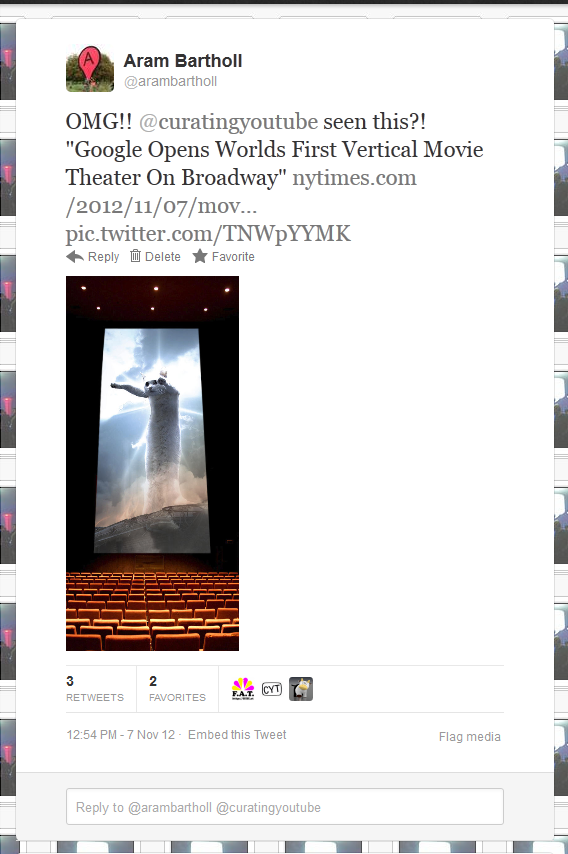 http://www.nytimes.com/2012/11/07/movies/google-opens-worlds-first-vertical-movie-theater-on-broadway
'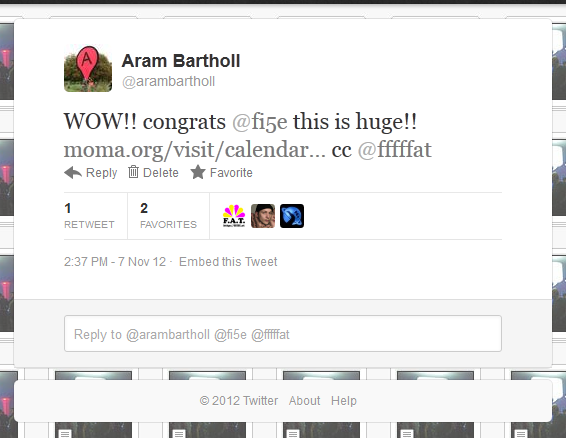 http://www.moma.org/visit/calendar/exhibitions/evan-roth-solo-show-oof/
'

http://techcrunch.com/buzzfeed-sold-to-microsoft
'
Now go out there and troll your friends!! :))
The most retweeted fake URL tweet will win a collection of all currrent DVD Dead Drop volumes (4), signed!!
Fake URL Trolling
by Aram Bartholl
2012
Google Car craze has arrived Mexico City. But when mapping Tepito, the renowned epicenter of cumbia and piracy , where everything but dignity is for sale – Google's Car showed up too early and there is something missing in the Street View…
Where is the stuff?