Lack talent? At least you gear can be FFFFFAT!
These custom F.A.T. Lab slipmats are guaranteed to add +3 steeze points! My gear has never looked so gooood! Super Seal approves!
OH SHIT! 3FRAMES!!!!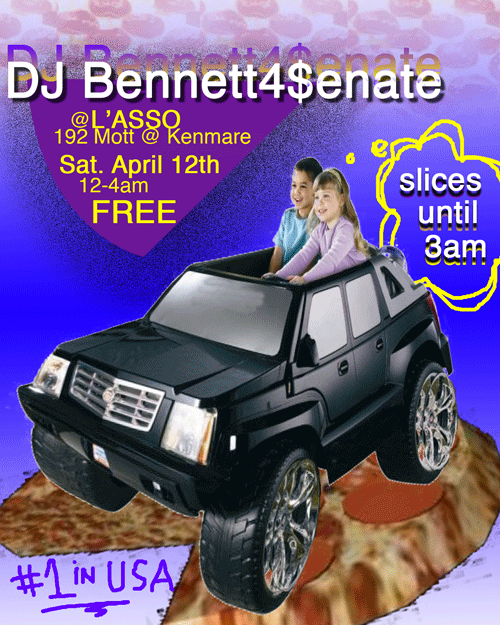 We all want to eat pizza when we're drunk.



L'asso cuts out the middle man by serving brick oven slices alongside it's full liquor bar, meaning you won't even have to give up your stool to grease your fingers and burn the roof of your mouth.



After the dinner customers leave, the tables get pushed to the side to reveal the dance floor, with a boogie-soul soundtrack provided by the FATLAB's own Bennett4$enate.



Saturday April 12th.

Tunes from 11pm-4am

Slices sold til 3am.



L'asso

192 Mott St. at Kenmare (map)

J to Bowery

6 to Spring+Lafayette



Tunes:

codeblooded.net/bennett4senate

fffff.at/music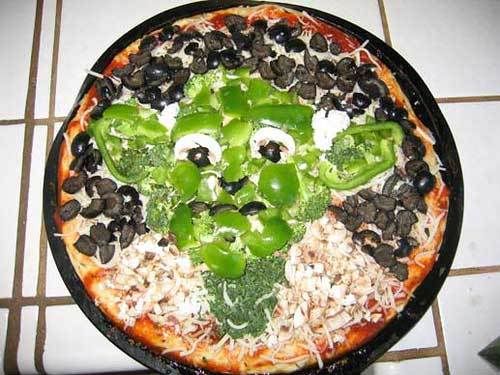 See how I did that, with the words and the spelling and the… nevermind.
via my man Radio Raffi, BIA BIA!