with Raquel Meyers (vj) & Bigup2dance (dj)
Google gives you "free" services in exchange of your private data. The data collected is exploited in many ways, mostly for target you with advertising and in the most extreme situations can be turned over spy agencies from governments with way too much computing-power and the wrong dose of paranoia. All your data are belong to U.S.
Obviously, serious business "intelligence services" know that data can produce a lot of sociability; The Data Klubb – just like they do it (really)- is a party where you can exchange your pieces of data and personal information for a free beer. Just that.
The Data Klubb also teamed up with Science Friction, for the launch of "Anarchival: The end-to-end principle", an interpretation by Bitbureau of some of the material from the Piratbyrån's archive that follows the narrative of their previous book pwer.brocoli.kopimi.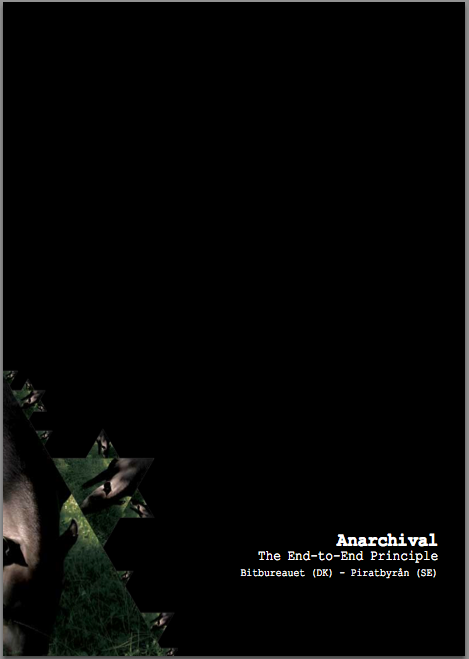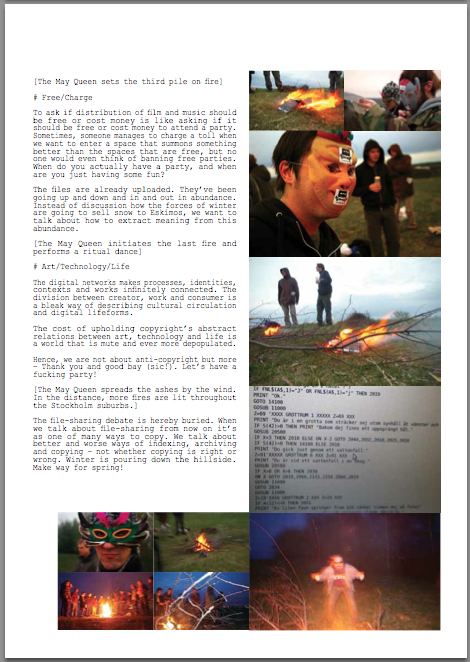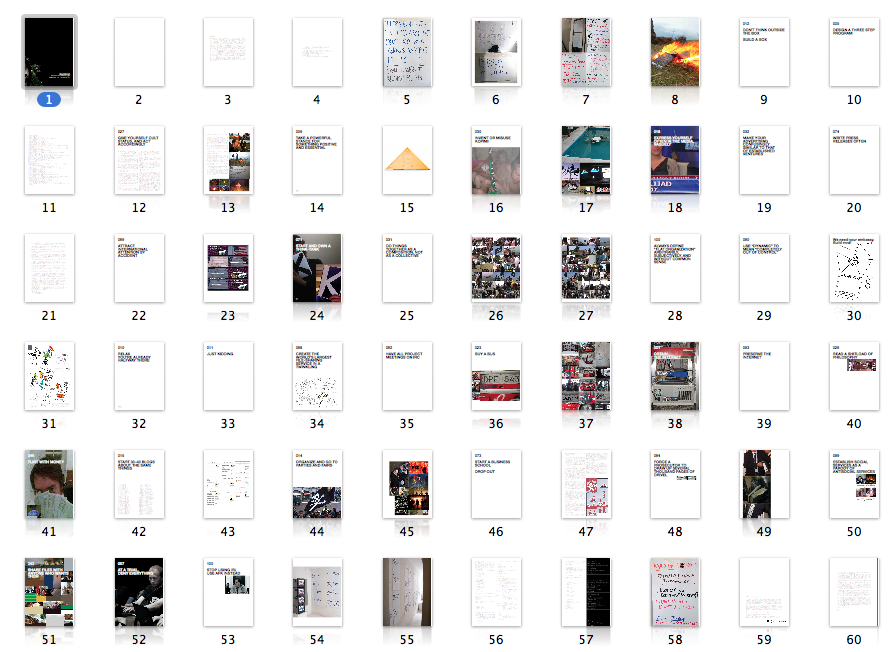 *Anarchival: The end-to-end principle is available AFK and in selected outlets not indexed by Google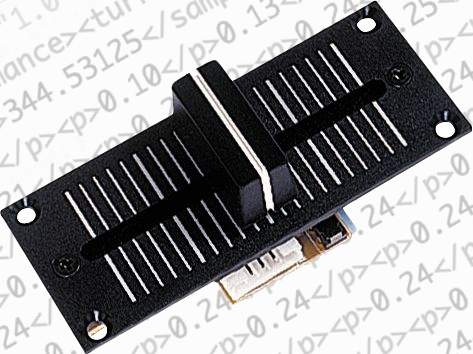 ScratchML, like GML, is an XML-based format for storing information about the position of the record and crossfader during a scratch performance.
This is a "beta" release of the .SML file format, with sample data for 1 turntable and 1 crossfader. The format is designed to accomodate multiple turntables and crossfaders and a wide variety of data capture techniques, but we've only field-tested it against the basic 1 deck + 1 mixer scratch setup, which is what we were working with this weekend.
The two most important fields are:
<turntable> — stores data about the playback position on the record as a consistently sampled stream of floats, with <samplerate> samples per second.
<fader> — stores data for crossfader movements, ranging from 0 (full-left) to 1 (full-right). This data is stored only when the fader actually moves, and is stored as <p> (position) and <t> (time) tuplets.
Sample data produced by LM4K, mostly baby scratches and flares: XML / JSON
Spec + commentary:
ScratchML r6 beta spec:

The ScratchML.com database can also automatically convert from XML to JSON for use in javascript visualizations. Change the .xml file extension to .json, and optionally pass a JSONp ?callback= parameter, like this.
During Art Hack Day we converted SML to OSC and broadcast it over the wifi for realtime visualizations — more info to come about that.
Fuck Google, It's your data.
Make your own custom pin button now at the FAT LAB in Transmediale
or get the source to go!