with Raquel Meyers (vj) & Bigup2dance (dj)
Google gives you "free" services in exchange of your private data. The data collected is exploited in many ways, mostly for target you with advertising and in the most extreme situations can be turned over spy agencies from governments with way too much computing-power and the wrong dose of paranoia. All your data are belong to U.S.
Obviously, serious business "intelligence services" know that data can produce a lot of sociability; The Data Klubb – just like they do it (really)- is a party where you can exchange your pieces of data and personal information for a free beer. Just that.
The Data Klubb also teamed up with Science Friction, for the launch of "Anarchival: The end-to-end principle", an interpretation by Bitbureau of some of the material from the Piratbyrån's archive that follows the narrative of their previous book pwer.brocoli.kopimi.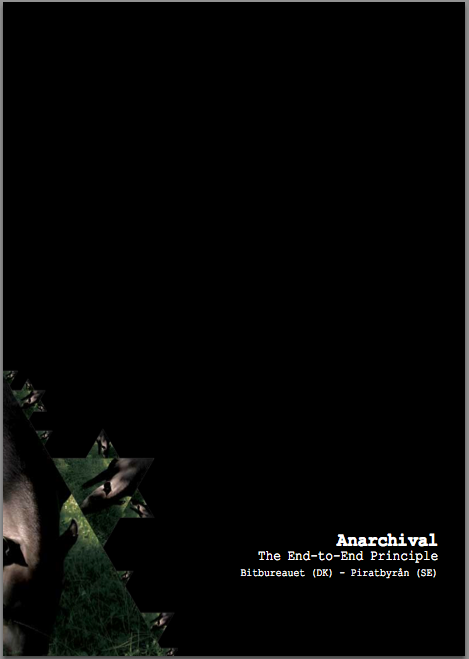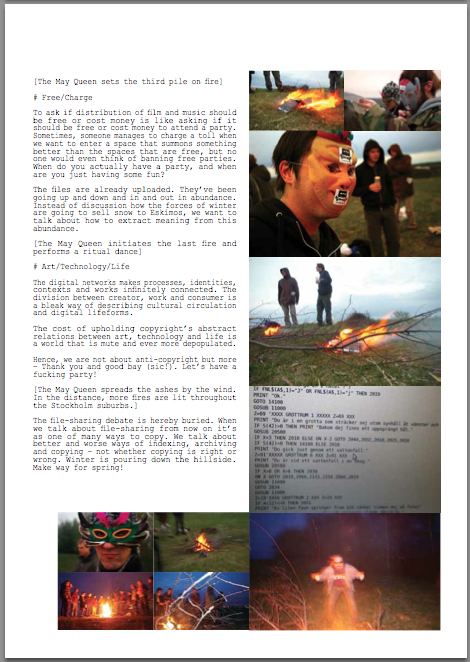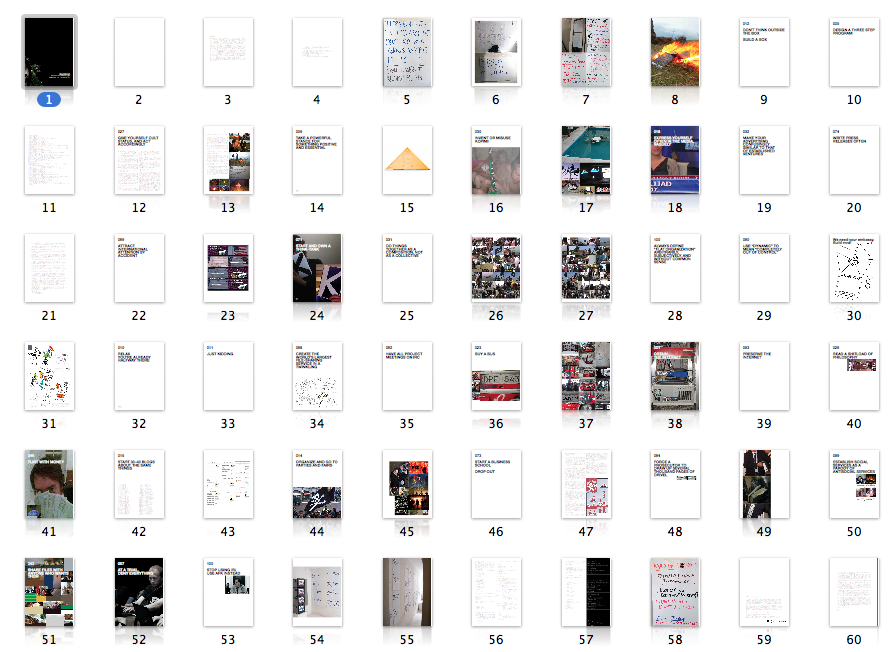 *Anarchival: The end-to-end principle is available AFK and in selected outlets not indexed by Google
F.A.T was invited last week to the ALT CPH in Fabrikken during the Copenhagen Art Week.  Given that tele-text is the number one public information service in Scandinavia it only made sense to present the information about F.A.T and the works we exhibited in this way. Lucky me, my friend Raquel Meyers is a text-mode extraordinaire and i ask her for this amazing tele-text piece specially for F.A.T.
Release early, often and in text-mode!
Thanks everyone for comming to the debate on the current state of technology and power organized by Kunsten, and joining the Data Klubb party, were we hosted with Science Friction the release of the new Piratbyrån's book "Anarchival: The end to end principle". So stay tuned for books, data and free beer.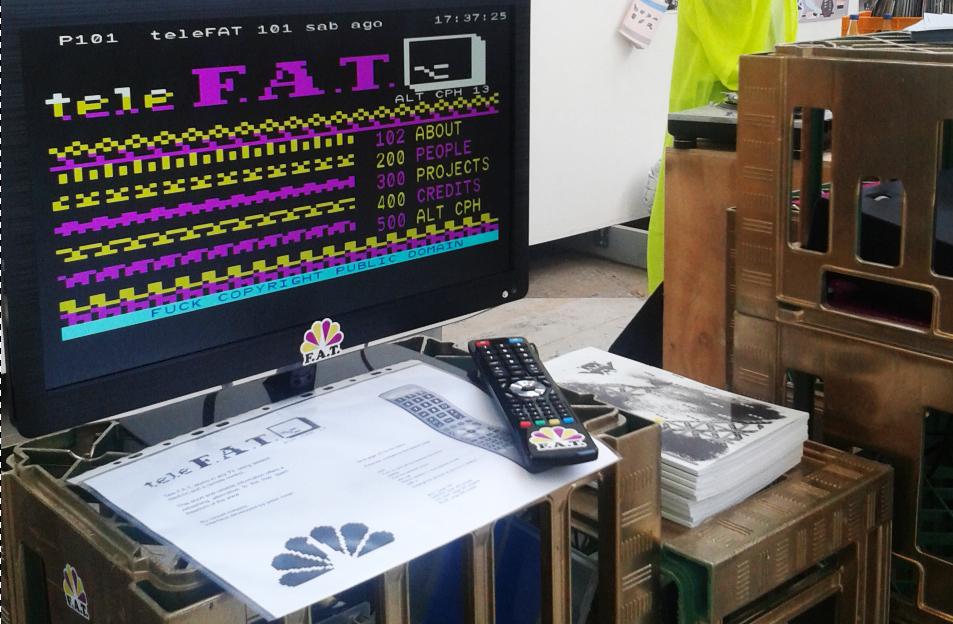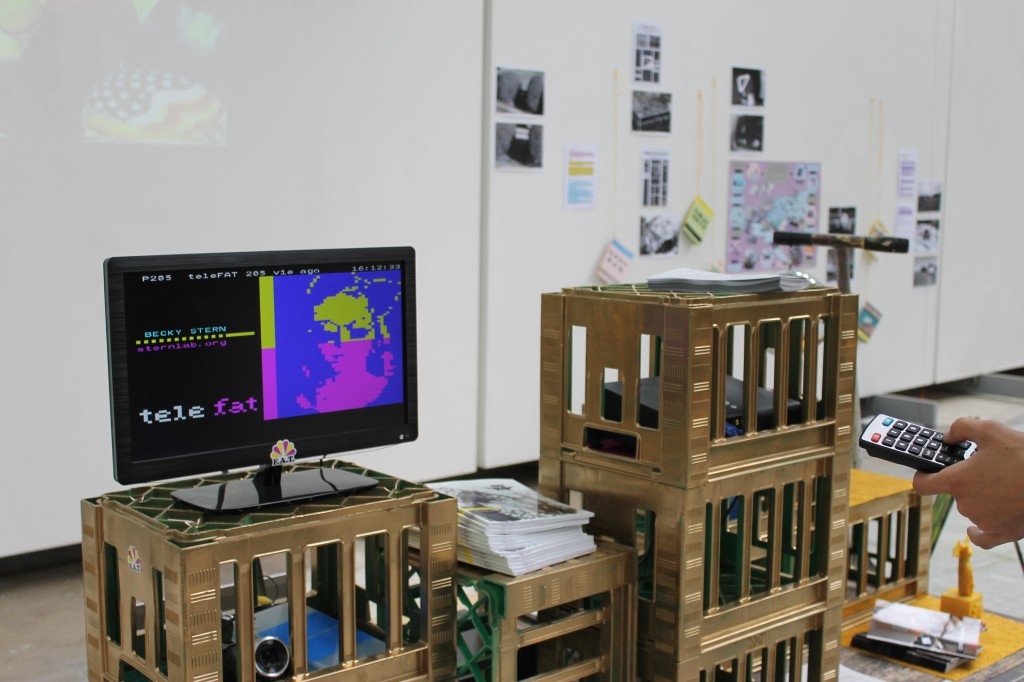 Gold crates, hundreds of stickers, etc.. and amazing weekend possible thanks to the support of Fabrikken For Kunst og Design.
mycket <3 Raquel!