The FUCK 3D DIY paper cut glasses where introduced here some months ago.
Now you can FUCK-3D-fy any picture on the web with a bookmarklet!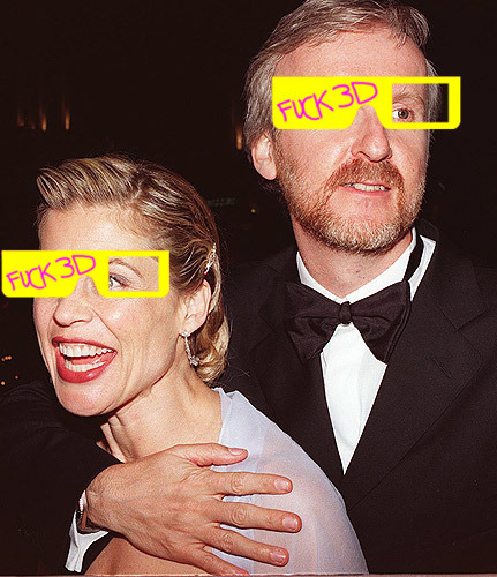 Try it out on any of your fffffavorite pictures on the web. Grab the bookmarklet below and drag into the bookmarklet bar (or right-click as 'Bookmark/Favorite this Link').
FUCK3Dfy Bookmarklet
Brought to you by Michael Schieben! Great project Miachel!
Check the full instructions and all his other Monkeyfy bookmarklets at
http://monkeyfy.com (Update: also Bieberfy!!!) . Check  all monkeyfyd pics at the twitpic gallery!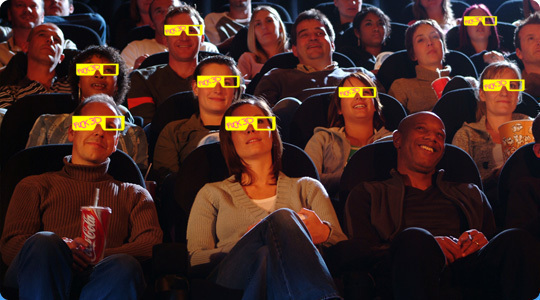 KANCEPT EVAN ROTH, KODE TOBIAS LEINGRUBER
VIEW THE INTERNET THE WAY KANYE SEES IT.
DRAG 'N' DROP THIS BUTTON INTO YOUR TOOL BAR TO GET KANYE VISION!!!!!!!!!!
SCREENCAST: HOW-TO ADD KANYE VISION