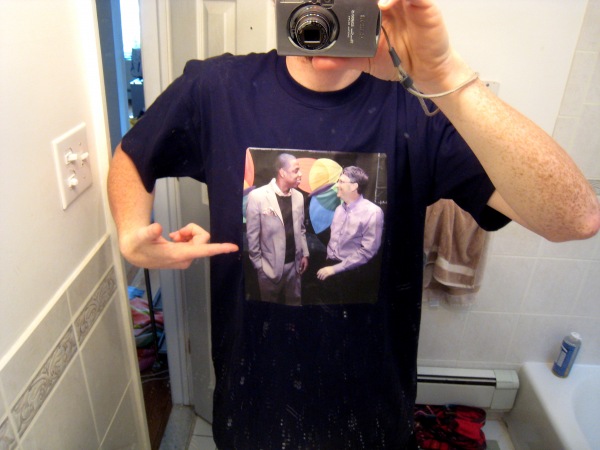 Just got back from a nice vacation w/ the Walther's who got me exactly what I wanted for Xmas. It's real!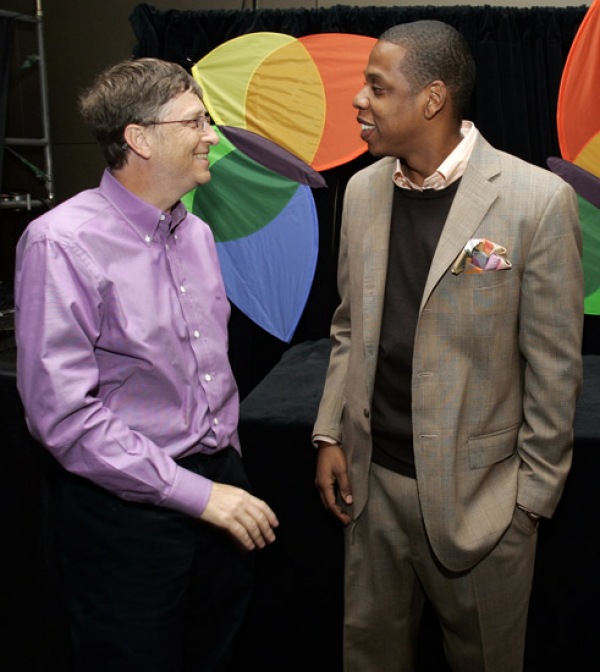 This is perhaps my favorite jpeg of all time.

Borna already crushed it at his latest opening, but I couldn't resist including it in the fffffat Classic Moments on the Web original T-Shirt series.