SPEED intern with me on a high profile project tomorrow night in Berlin! You still need an internship for your culture/media/art program? This SPEED internship is your chance!!!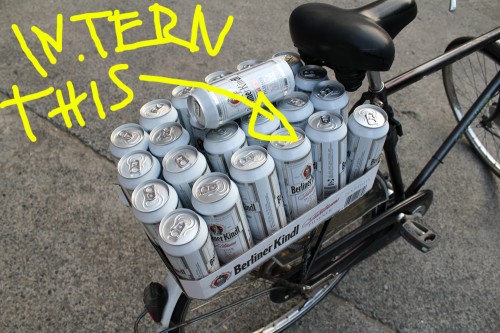 Hey all!! I'm currently working on an update of my piece Random Screen  and I'm in the delicate situation to need to EMPTY 25 beer cans for this project by thursday morning. I have no clue how to do this by myself and I would very much appreciate your help on processing the liquid of these beer cans. Please post your application with picture in the comments and make sure to reference your expertise and prior experience in this very field.
All friends are welcome to hang out with me at my studio tomorrow night Oct. 5 in Berlin-Wedding any time after 8pm! :)
Aram Bartholl 2011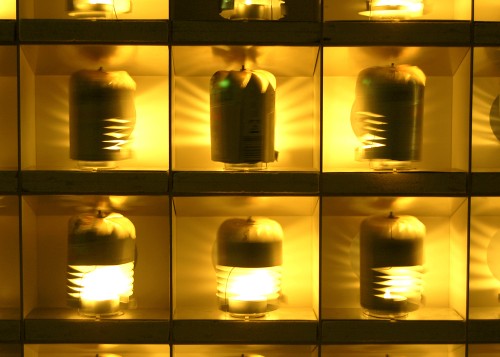 Radom Screen 2005-11
That's right, Jamie Dubs and Tobi-x are in Silicon Valley tonight to DJ the after show party of the "Add-on Con 2009"!!!!!1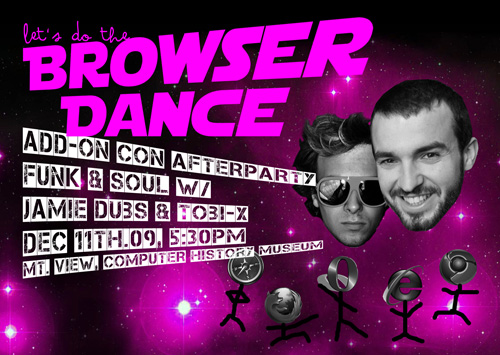 Location: Computer History Museum, Mountain View, 5:30pm
Our unofficial After-After-Show party w/ extra turntable action is happening in San Francisco later tonight, shoot us an email if you're around!!!