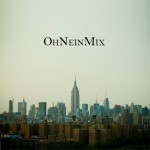 After a couple of days rocking the Oh Nein mix I realized it was not quite right.
Grab the re-fix mix here:
http://fffff.at/2009mixes/FFFFFAT-OhNeinMix-Refix.zip
Updated track list here:
http://fffff.at/first-ohneinmix-2009-wrapup-mixtape/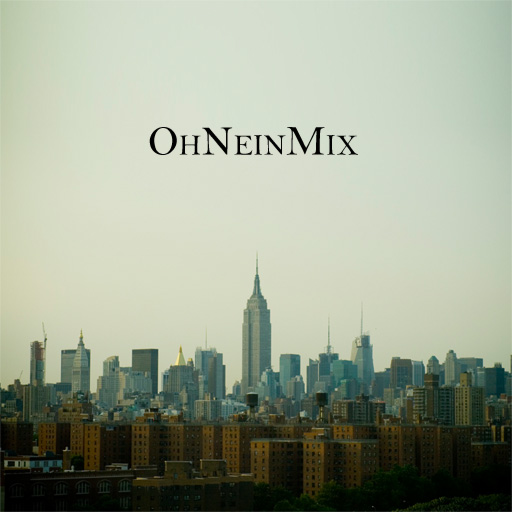 A bunch of tracks that have been keeping me entertained in 2009.
Lots of unusual stuff – enjoy!
Edit: Did a re-fix of the mix, better track order and some new tracks added.
Grab it here:
http://fffff.at/2009mixes/FFFFFAT-OhNeinMix.zip
Listen Online here:
http://fffff.at/fuckflickr_dev/FFFFFAT-OhNeinMix/
I uploaded the raw photo used to wikimedia so it is available for download under a creative commons license:
http://commons.wikimedia.org/wiki/File:NewYork-SkyscrapersAndProjects.jpg
Tracklist ( Updated tracklist new order, new tracks in bold) :
Francis and The Lights – Can't Tell Me Nothing (Remix)
Theophilus London – Humdrum Town
Hudson Mohawke – Fuse
Esau Mwamwaya – Paper Planes (Remix)
Jay-Z – My President is Black (Remix)
Q-Tip, Busta Rhymes, Raekwon, Lil Wayne – Renaissance Rap (Remix)
Lil Wayne – Swag Surfin (Remix)
Gorilla Zoe – What is Dirty
Villa Diamante – El Remolon vs Chingo Bling
Tinny – Zingolo (South Rakkas Crew remix)
Uproot Andy vs ODB – Brooklyn Cumbia
Tempa T – Next Hype
Terror Danjah – Zumpi Huntah (Swindle Remix)
Quix Vs Elliot – Biggie vs Tupac
TickTock – Trim
Moderat – A New Error
S.Y.N.K.R.O & Faib – Inhale
Dan Black – Hypntz
Jay Electronica – Eternal Sunshine