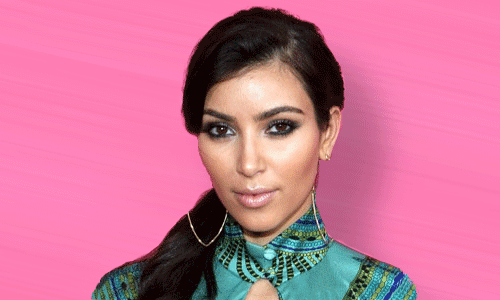 White-out the over-produced reality of the Kardashians*.
In a time where many wish to marry out of love but can't because of how others feel about the sanctity of it all, we have celebrity Kim Kardashian to thank for showing us how great celebrity life can be… gorgeous ceremony, romantic honeymoon, million dollar licensing fees, and everything in between.
As the masses drool over her over-produced reality, for others, ignorance can be a true bliss with a little help from the Dash-Out browser blockers.
* Also blocks out executive producer Ryan Seacrest.
Code by Greg Leuch (source)
License under MIT License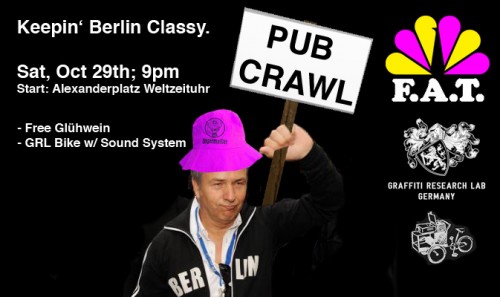 F.A.T. Lab and G.R.L. Germany invite you to join our BERLIN PUB CRAWL.
By the motto "Keeping' Berlin Classy" we'll meet this Sat. 9pm, to start a Pub Crawl tour to visit Berlin's finest locations.
GRL Germany is accompanying the tour with the "Light Rider" bike, which'll come with MUSIC and

Pls RSVP via comment, email or on Facebook