Last week during FAT GOLD, I organized an alternate A/V stream called FAT Public Access on which I hosted a series of performances, talks, lectures, and informal chats broadcast live from Eyebeam's gallery space to the web. It's rare that FATLAB gets together in person, and I wanted to capture some of the energy & dialogue that pours forth when we do. I also wanted to use our show (and Eyebeam's equipment!) as a platform to present the work of artists, librarians, curators, musicians, researchers, and friends whose projects dovetail with the values and themes of FATLAB.
It was fun to play host whether facing an audience or just the reverb of the empty gallery space. While doing a public access show live meant I spent most of the week trapped at Eyebeam, it had the side effect of making lots of my friends come to me, so many many thanks to those that attended & performed. Hopefully this documentation is a window into the action for FAT members and international audience not in attendance.
Big thanks to Eyebeam staff, curator Lindsay Howard, and all the FATLAB homies.
If you can't hang with the real deal 4:3 flv video quality (#2013), I also have provided the audio separately for radio-style enjoyment. Click through for the full list!
4.2.13
Talking Fidonet w/ Kevin Driscoll


Kevin Driscoll joined us from Los Angeles via Skype to discuss Fidonet and other salient topics surrounding his dissertation Hobbyist inter-networking and the popular internet imaginary: Forgotten histories of networked personal computing, 1977-1997. We talk about looking at the 'people's history' of the web and communication technologies as a way to provide the backbone in arguments for user-driven infrastructure in today's conglomerated networks, duh!
Audio clip: Adobe Flash Player (version 9 or above) is required to play this audio clip. Download the latest version here. You also need to have JavaScript enabled in your browser.
Jamming with Critter & Guitari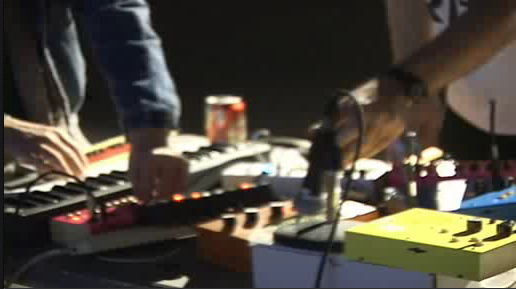 Brooklyn-based synth makers Critter & Guitari, nee Chris Kucinski & Owen Osborn, talk briefly about how they manage their fun project that turned into a business, and then jam profusely on Kaleidoloops, Bolsa Basses, Pocket Pianos and other #rare homemade junk, with some friends along for the ride.
Audio clip: Adobe Flash Player (version 9 or above) is required to play this audio clip. Download the latest version here. You also need to have JavaScript enabled in your browser.
4.3.13
FAT History Class with Evan Roth, Aram Bartholl, Addie Wagenknecht

We are joined by FATLAB co-founder Evan Roth to discuss the glory days and birth of F.A.T. Aram and Addie tell us about how they got jumped in, what attracted them to FATLAB in the first place, and everyone fondly remembers their first introductions to the web.
Audio clip: Adobe Flash Player (version 9 or above) is required to play this audio clip. Download the latest version here. You also need to have JavaScript enabled in your browser.
Eric "Ricky" Laska & The Long Cable

Eric came up from Philly with his custom 500-ft XLR cable for a performance that was about 5/6ths cable-slacked interview discussing sound art strategies, 1/6th 'impulse blasts' of white noise randomly demonstrating Eyebeam's decay pattern. Questions from the audience lead to discussions of the myth of "natural coil" and business plans for custom cable companies. http://ericlaska.com/
Audio clip: Adobe Flash Player (version 9 or above) is required to play this audio clip. Download the latest version here. You also need to have JavaScript enabled in your browser.
4.4.13
Graffiti Shit Talk Hour with Mike Baca & Fernando Romero

I invited Mike and Fernando to come help me fill the airwaves with some verbal diarrhea for an hour or so, but instead we had a nice talk about their roots in New York's graffiti world, how they run UR New York, getting beat up by Italian cops, culture vulture artists & advertisers, trying to stay passionate, hanging out with Incubus, working for misguided sustainability campaigns, racking vs. write-offs, and getting bopped via social networks.
Audio clip: Adobe Flash Player (version 9 or above) is required to play this audio clip. Download the latest version here. You also need to have JavaScript enabled in your browser.
Ben Sisto: "Who Let 'Who Let The Dogs Out?' Out"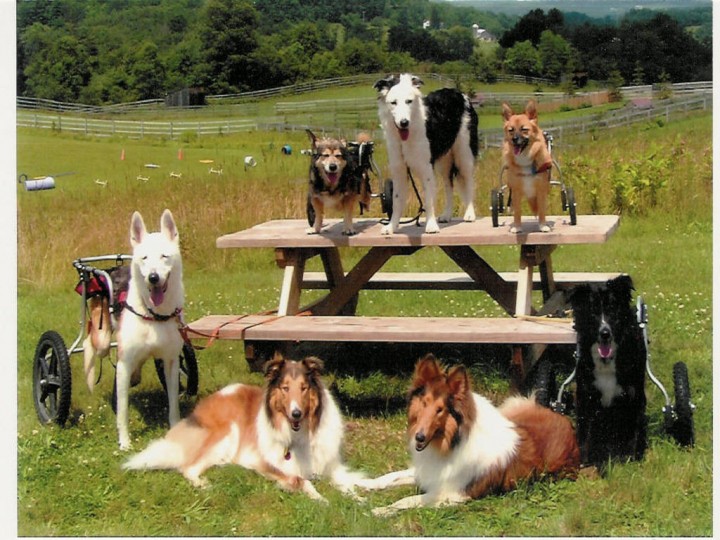 Ben Sisto peels back the onion layers of legal jockeying, heresay, sampling, buyouts, straight up rip offs, and Wikipedia tampering behind the song "Who Let the Dogs Out?" ultimately making the case for it's rightful place in the public domain.
Audio clip: Adobe Flash Player (version 9 or above) is required to play this audio clip. Download the latest version here. You also need to have JavaScript enabled in your browser.
Tech Support Call-In Show with Eyebeam Tech Director Marko Tandefelt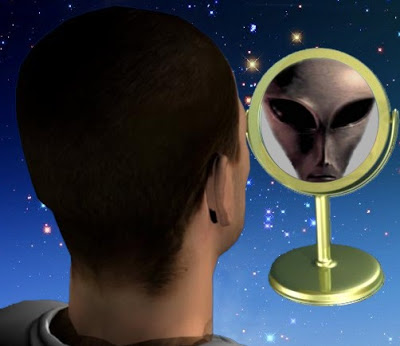 It seems like I only ever have time to talk to Eyebeam's tech director Marko Tandefeldt like five minutes before a show is supposed to start and we're desperately searching for a female VGA to male BNC dongle or something ridiculous, so I wanted to carve out some time to just let Marko expound on his profound knowledge of things such as Moog bass pedals, alien sightings, working for Francois K, Finland, and Rasberry Pi, while we take some audience questions and solve questions live on the air.
Audio clip: Adobe Flash Player (version 9 or above) is required to play this audio clip. Download the latest version here. You also need to have JavaScript enabled in your browser.
Midnight Movie – Re-Camming the Cammed Version of TPB AFK
4.5.13
Andrew Beccone & The Reanimation Library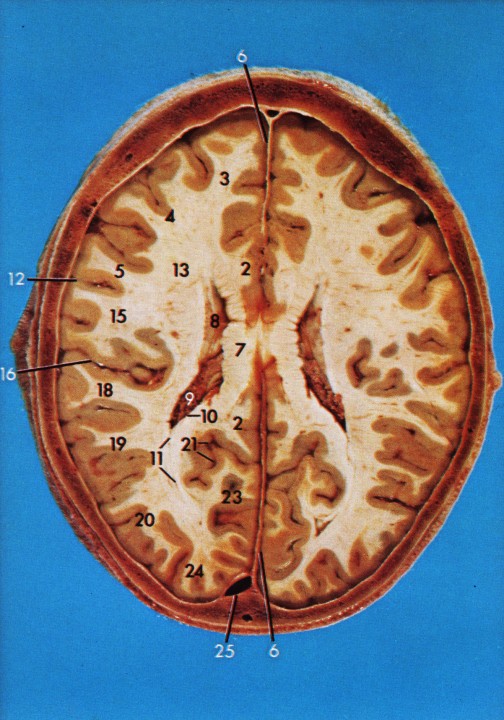 Andrew Beccone discussed The Reanimation Library, his ever growing library of books full of outdated information and amazing images. We talk about the history of the library and how it morphed from an art project to a public service, it's ongoing expansion through branch locations, regional differences in digging for books, and why we like browsing.
Audio clip: Adobe Flash Player (version 9 or above) is required to play this audio clip. Download the latest version here. You also need to have JavaScript enabled in your browser.
YouTube Open Mic Night
Jamie Dubs served as MC in a casual night of beer, friends, a projector, youtube videos and heckling. A couple people took turns, including Christina Xu. Keywords: FPS cinema, drones, gun pricing, those sword dancing siblings, Die Antwoord, Le1f, dog doo, Ricky "Cassettemaster" Kline, frisbee tricks, 'wet baggystyle' & mudding, Huell Howser, gmcfosho, the OMG/Skrillex girl, Hot Cheetos & Takis.
Audio clip: Adobe Flash Player (version 9 or above) is required to play this audio clip. Download the latest version here. You also need to have JavaScript enabled in your browser.